Know The Law Like a Lawyer
Get the legal training you need to prepare for the unpredictable.
Get The Legal Training You Need
Increased calls for police reform and intense social scrutiny have caused many police officers to fear doing their job. Police officers are held to a high standard and are often times expected to know the law like a lawyer. You should have access to quality legal training that actually works. I've spent my entire career working with law enforcement in the courtroom and classroom. Police officers are heroes. From the community caretaker to the detective that helps deliver a grieving family justice. My mission is to transform your department because through good legal training, you can become the hero your community needs.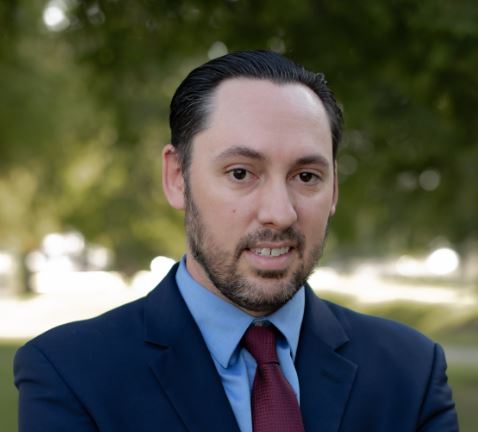 SCHEDULE A CALL
Police are under more scrutiny than ever. We can help. Schedule a call below.
CHOOSE A COURSE
Erik will come to your department or provide an interactive virtual training workshop. Choose a course, customize it and lets do this!
ENJOY THE COURSE
Unlock your department's potential. Gain the confidence to be the hero your community needs.