I'm attorney erik scramlin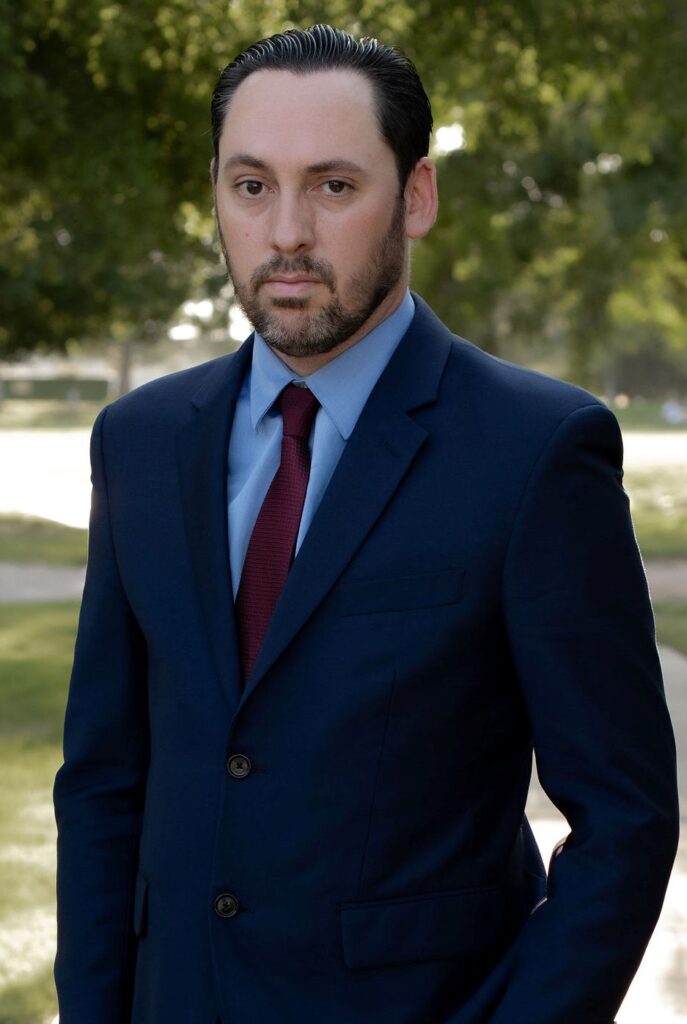 I 'm a former Chief Deputy District Attorney and current Deputy City Attorney. I created Tactical Legal Solutions to pursue my passion of teaching and speaking. I have significant experience in the courtroom as a prosecutor. As a prosecutor, I have first chaired everything from drunk driving to first degree murder and everything in between. Additionally, I spent several years as a HIDTA drug prosecutor. It was in this role that I honed my skills in search and seizure. Throughout my career, I have enjoyed working closely with law enforcement. I am a professional certified law enforcement instructor in the State of New Mexico. I have trained and advised hundreds of law enforcement officers in the fields of search and seizure, court room testimony and liability related to their work.
In 2018, as Chief Deputy District Attorney, I realized I was suffering from severe burnout. I began studying the causes of professional burnout which lead to my decision to pursue my true passion for speaking and providing high value training for those who serve a higher calling.