Modern Legal Training for Law Enforcement
Law Made Simple So You Can
Master the Law - Transform Your Career - Avoid Lawsuits
Police are Facing Intense Public Scrutiny
Law enforcement is facing a crisis.  It can feel overwhelming to be a police officer today.  Officers are expected to know the law like a lawyer.  If you don't have advanced legal training…
You expose yourself to harmful and expensive lawsuits.
Find yourself facing IA investigations.
Risk possible criminal prosecution.
You guess instead of following a process.
You lose confidence in your ability to do your job.
You constantly feel overwhelmed.
We don't want that for you.  Police officers are heroes, and you deserve to have high quality legal training that actually works.  Our Law Made Simple framework focuses on interactive learning, not death by PowerPoint.  Learn the law, transform your career and be the hero your community needs.
Some of Our Law Made Simple Courses
Legal training that works
Our mission is to help police officers be the hero their communities need. Erik Scramlin, JD is a former New Mexico Chief Deputy District Attorney who has spent his entire career as an advocate for law enforcement. We know and understand the unprecedented challenges facing law enforcement today. We will create a legal training plan that works, avoids death by PowerPoint and gives you the confidence to face the challenges of modern policing.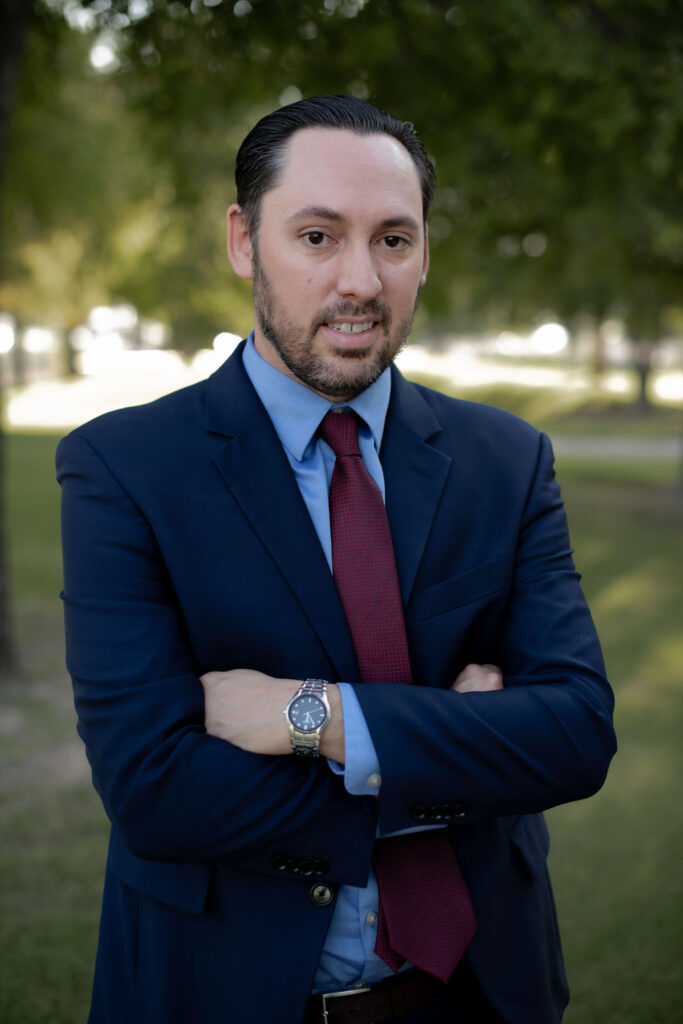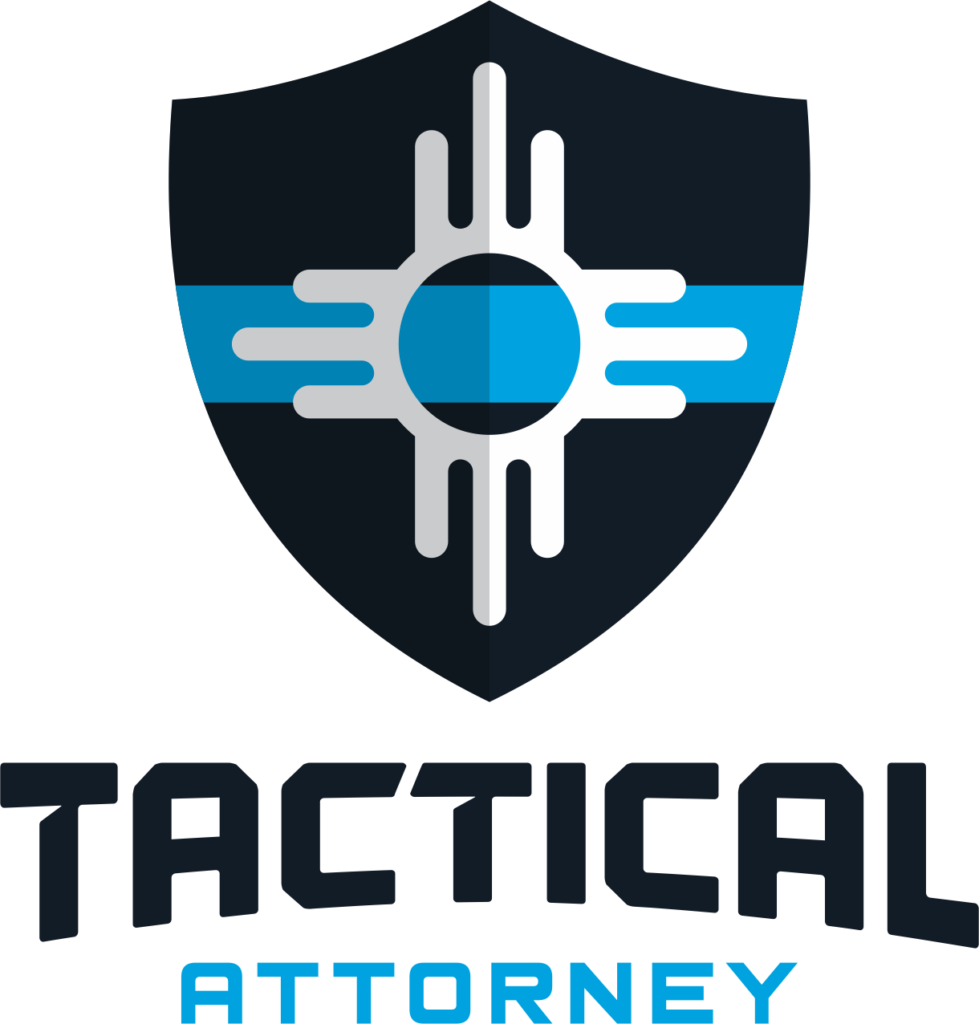 You wouldn't hire a lawyer to teach control tactics.  Why would you hire a non-lawyer to teach the law?  Attorney Erik Scramlin has over a decade of experience as a New Mexico prosecutor, police legal advisor and police civil rights defense attorney.  
Mr. Scramlin is a NMDPS and FLETC certified instructor who brings his vast legal experience to all of his trainings.
The New Mexico Constitution provides far greater rights than its federal counterpart. Search and seizure law applies differently under the New Mexico Constitution. Out of state vendors, who teach 4th Amendment courses may expose you to liability. With the passage of the New Mexico Civil Rights Act, which abolishes the defense of qualified immunity under state law, it is now more important than ever for officers to have a complete and thorough understanding of New Mexico specific law.
Learn New Mexico law from a New Mexico attorney.
Legal training doesn't have to be boring!  We know how frustrating it is to suffer through a death by PowerPoint presentation.  We know what it feels like to endure the instructor who prefers to tell war stories rather than teach the material.  
There is a better way.  There are many different learning styles and people process information differently.  Attorney Scramlin uses modern teaching techniques to ensure that every student takes value away from all of his courses.
What Our Clients Have to Say
The training was great! You are getting real cases, specific to New Mexico. The cases are broken down and unpacked to where your everyday patrolman can take something away from this training.
The search & seizure mastermind course was excellent with a great deal of informative and useful information. Erik has a great deal of knowledge on the subject and gives great examples which are backed by his real world experience. He is an excellent instructor who related well with our officers. I would absolutely recommend this course to other officers.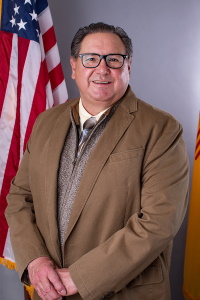 Henry Valdez
Director - NM AODA
I enjoyed Erik's presentation, I will be recommending him to other prosecutor coordinators. I received a lot of positive feedback regarding his presentation.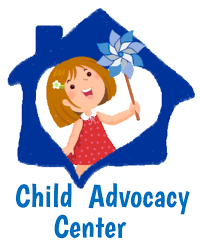 Abigail Navarrette
Program Specialist -NMCAC
We recently had Erik speak at our Crimes Against Children Conference. Not only was he well received by the audience - he was easy to work with, personable and made the extra effort to help our conference succeed. He exceeded all expectations!
Victor Murillo
Lea County Sheriff's Office
The search warrant class you provided was on point and will help me in my everyday job. I am ready for the next class you can come put on for us.