A Better Approach to Legal Training
training for law enforcement
&
Prosecutors
""I enjoyed Erik's Presentation, I will be recommending him to other prosecutor coordinators.  I received a lot of positive feedback regarding his attorney burnout presentation.
– Henry R. Valdez, Director NMAODA 
What Can I Help You With Today?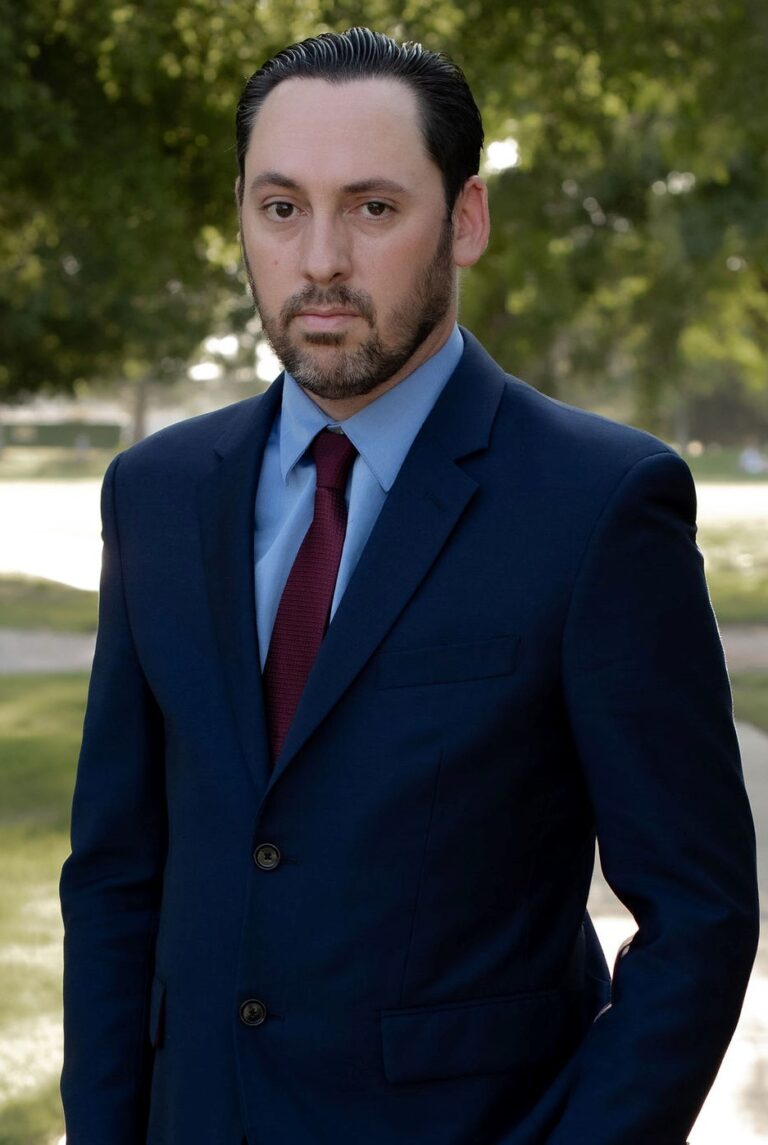 HELLO, MY NAME IS ERIK SCRAMLIN
I am an attorney and professional speaker.  I have been a prosecutor my entire career.  It was in my role as a prosecutor that I developed a passion for teaching.  In 2018 I embarked on a mission to pursue my passion for training prosecutors and public safety professionals.  My mission is to provide high value training for prosecutors, police officers and public safety professionals.  I bring significant experience as a prosecutor and trial attorney to all of my events.           
5 Steps - For Prosecutors
How-to Conduct Direct Exam