A Better Approach to Legal Training
training for law enforcement
&
Prosecutors
What Can I Help You With Today?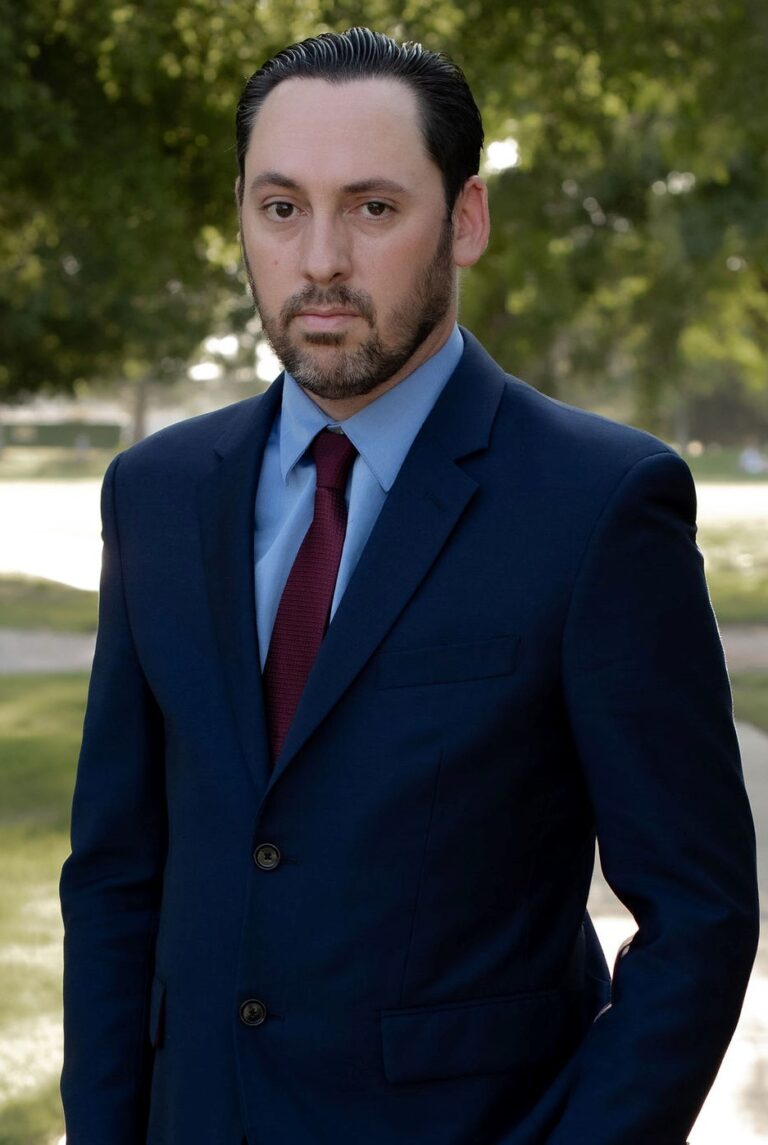 HELLO, MY NAME IS ERIK SCRAMLIN
I am an attorney and advocate for law enforcement. I have been a prosecutor my entire career. It was in my role as a prosecutor that I developed a passion for teaching and working with law enforcement. Today, law enforcement is under a tremendous amount of scrutiny. Good legal training provided by dedicated attorneys is hard to find. I understand the struggle that the law enforcement community is engaged in. I offer high value legal training to prepare officers for the challenges they face in today's climate. I bring my experience as a career prosecutor and educator to all of my trainings.
3 Step - Reasonable Suspicion Analysis
Podcast for Law Enforcement
"The training was great! You are getting real cases specific to New Mexico broken down and unpacked to where your everyday patrolman can take something away from this training."
"I enjoyed Erik's Presentation, I will be recommending him to other prosecutor coordinators. I received a lot of positive feedback regarding his attorney burnout presentation."